Our Team
Corinna and Lisa joined forces in 2016, making great use of their complimentary personalities and assets. Every mortgage application is completed by the team, allowing clients to benefit from a variety of strengths and years of experience in the industry.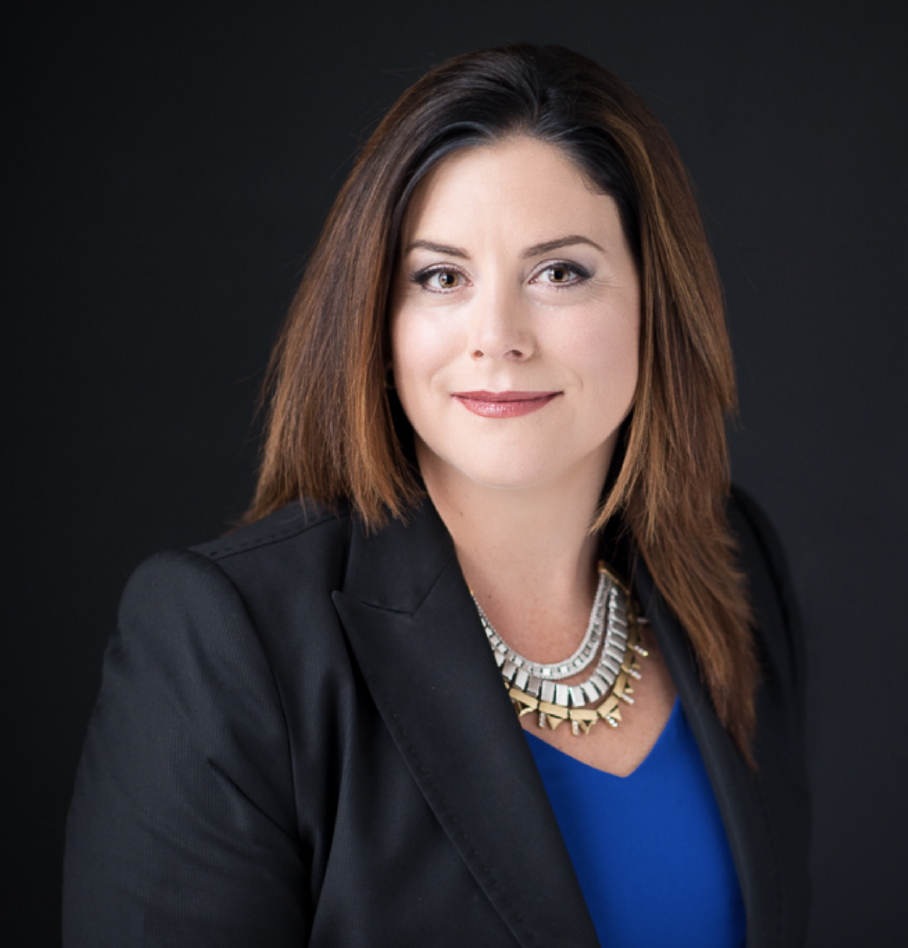 Corinna Smith-Gatcke Mortgage Agent Level 2 – #M08001535
Corinna graduated from St. Lawrence College with a Business Administration diploma in 1998. After relocating to Toronto to work as a Marketing and Sales Coordinator for one of Canada's first mortgage brokerages, she developed a passion for mortgages. Identifying a need for mortgage solutions in the Brockville area, Corinna returned home to offer her services as a Mortgage Agent in 2000. Decades of experience has provided a sound foundation of product knowledge paired with long lasting relationships with lenders and industry partners, allowing her office to provide the most suitable mortgage solutions for their clients. She understands that there is no one size fits all approach to mortgages, but genuinely enjoys the challenge of making dreams a reality.
Born and raised on a farm in Lansdowne, Corinna is no stranger to hard work and dedication. Corinna now enjoys beautiful views of the St. Lawrence River from both the office and her home with her husband and two sons. With a desire to help people, Corinna has dedicated her time not only to her family and the mortgage industry, but also as the Mayor of the Township of Leeds and the Thousand Islands.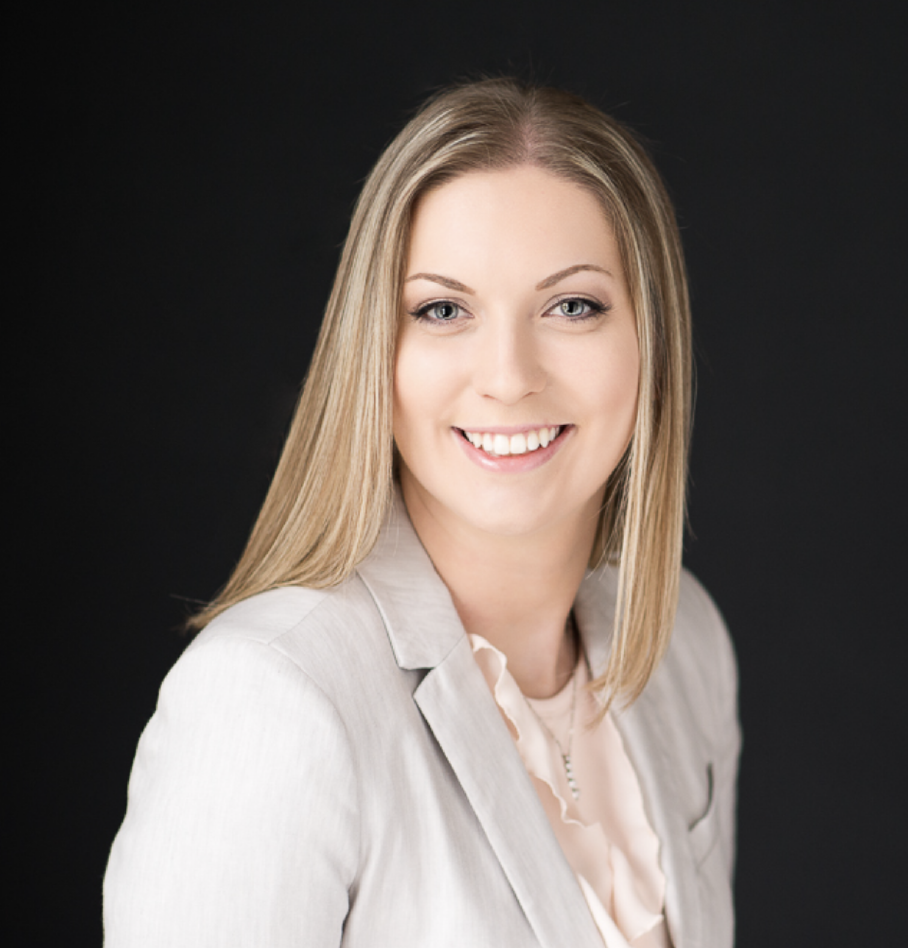 Lisa Murray
Mortgage Agent Level 2 – #M17001870
Lisa began her career in the financial services industry in 2013 after graduating from the University of Guelph with a Bachelor of Commerce degree, specializing in Real Estate and Housing. With an interest in all things real estate, she joined The Mortgage Advisors in 2016 before becoming a licensed Mortgage Agent in 2017. She understands the importance of identifying the unique needs and objectives of each client and provides sound advice to help accomplish their goals. Lisa uses her careful consideration and strong attention to detail to underwrite mortgage applications, running different scenarios to best structure each client's mortgage. Lisa was awarded Canada's Top [Licensed] Mortgage Assistant in 2020.
Born and raised in the Brockville area, Lisa now resides locally with her husband and daughter. She enjoys spending plenty of time with her family, with her time alone spent crafting. Lisa's creativity prompts many DIY projects at home but is also put to good use as a Mortgage Agent where each scenario differs.
★★★★★
5 stars doesn't do Corinna and Lisa justice. They went above and beyond for me throughout the entire mortgage process. I can't thank them enough for all their help!
I highly recommend them to anyone who is looking for a great customer service experience!
M. Shannon, June 2022
★★★★★
I recommend 100% if looking to sell / buy or refinance. Corinna and Lisa have made the process so easy in purchasing a new home. Very professional and quick replies when having any questions or concerns.
Thank you for your help. Greatly appreciated.
C. Sirois, May 2022
★★★★★
I cannot thank Corinna and Lisa enough! Not only do they make sure everything is in order right from the minute you start working with them, but they keep you updated every step of the way. I was completely new to how the process worked with refinancing my home, Lisa was patient and so knowledgeable, answering all of my questions in great detail and in a timely manner. I recommend the mortgage advisors to anyone in need of this type of service, you will not be disappointed. Many thanks to all the work that was done for us to make this happen!
B. Lefebvre, January 2022
★★★★★
I honestly don't think that Corinna and her team could make this process any easier. This was the first time that we have ever used a Mortgage Broker and in the future we will use nothing but.
Any questions that we had were answered thoroughly and all mortgage options were explained in detail. Unlike a bank we were made to feel as though we were wanted as a client and that our opinions were valued. Thank you again for all our assistance and see you in 5 years.
N. Brown, November 2017